Precious People Training is a family run business with vast experience that we would love to share with you. We provide an extensive range of First Aid courses for public and workplace training. We are committed to providing you with the skills, knowledge and confidence to help you make the difference because sometimes things do go wrong and feeling helpless should never be an option.
We provide the training you need
In the work place
First Aid at work (various)
Emergency First Aid at work
Paediatric First Aid (2day)
Paediatric Emergency First Aid (1 day)
For the public
First Aid baby and child (4 hrs)
First Aid adult (4 hrs)
Basic life support with AED (3 hrs)
Anaphylaxis First Aid (1 hour)
Introduction to Emergency First Aid for babies and children (2 hrs)
Child and Adult First Aid and common illness (2 hrs)
Where and when you need us
You can attend a training course at one of our organised venues or for group bookings at a convenient location of your choice.
We know everyone is different so we also provide bespoke training packages on request. We can also provide any of our short work shops in the home.
As parents ourselves we understand how precious your time is so we have designed short courses to meet the needs of busy parents and carers in a child friendly environment or on request at the clients home.
Precious People
Don't waste time – we pride ourselves on our affordable and friendly approach to all training.  Contact us to discuss your training needs today.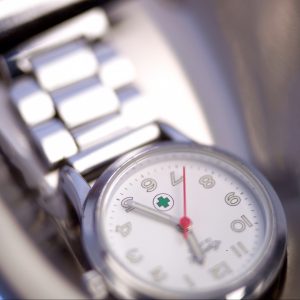 Follow us